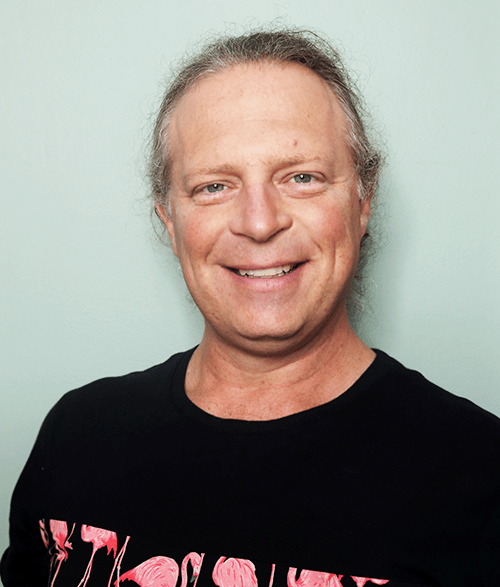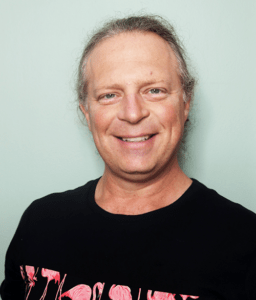 Clinical Psychologist
MA Clin Psych (NWU)
HPCSA nr. PS0098183
Practice nr. 086-001-0287377

I completed my Master's Degree in Clinical Psychology at The North West University – Potchefstroom Campus. Following the completion of my studies I spent several years employed by the Department of Health in facilities such as Witrand and Potchefstroom Hospitals, Kopanong Hospital (Vereeniging) as well as servicing the Vaal Triangle's Mental Health Clinics (12 in total). 
My time spent as an employee of the Department of Health taught me the importance of functioning as a part of a multi-professional team and how each member of the team's contribution is vitally important in the successful treatment of someone diagnosed with a psychiatric condition. I became aware of the importance of advocating and promoting community mental health. These two aspects, working as a member of a multi-professional team and the importance of community involvement still form part of my current approach to psychology and its different treatment modalities. My own process of growth culminated in my resignation from the Department of Health and opening my Private Practise during 2008.
 My main psychotherapeutic approach can be described as eclectic. However, it seems as if I do tend to lean more towards Jungian- or Psychodynamic approaches. As a result I often incorporate aspects such as art, music, literature, food, animals, dreams and so forth into the therapeutic process. I believe I am only a guest in your life for the brief period that we share together in your therapeutic process.
Therefore, as a guest I will not give advice or "recipes" to be followed to obtain a "better" life. You already have the answers. I must simply walk with you and start wondering about your wondering. In that way true independent and sustained growth happens.
I look forward to start walking this path with you.
Helping you
think
feel
be
better.
Both Gerda and Jacques are registered with the BHF (Board of Healthcare Funders) of South Africa. That permits them to claim the cost of the session(s) from your medical aid on your behalf, provided that funds are available. The rates of therapy charged are in accordance with medical aid tariffs (100% of scheme rate). Each medical aid determines their own rates.
Should a client not have a medical aid or choose not to make use of their medical aid, a fee of R900.00 per hour will be charged. Credit card facilities are available at the practice.