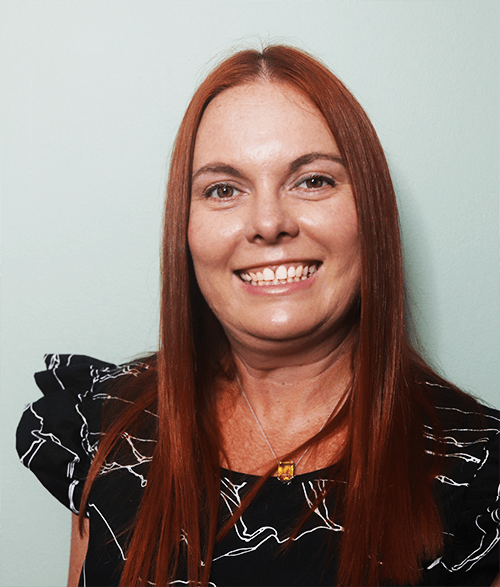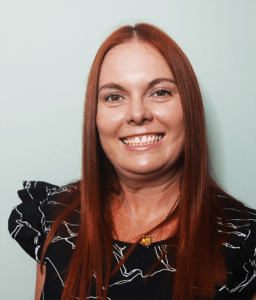 Clinical Psychologist
MA Clin Psych (NWU)
HPCSA nr. PS0098175
Practice nr. 086-001-0291064

Gerda McLachlan holds a Master's Degree in Clinical Psychology obtained from North West University(Potchefstroom Campus) in 2005. She completed her Internship at Witrand Hospital in Potchefstroom as well as the Institute for Psychotherapy and Counselling at the North West University (Potchefstroom Campus) in 2006. 
Additionally, she completed her compulsory Government Community Service at Mental Health of the Sedibeng District in 2007. Here she delivered psychological services to the community that included Psychotherapy as well as Psychometric Assessment Services. At the start of 2008, she was appointed as Clinical Psychologist at Kopanong Hospital, Vereeniging, where she provided services to both in-hospital and out-hospital patients.
In May 2009 Gerda started a Private Practice in the Vaal Triangle. She is also a part-time Lecturer at the North West University (Vaal Campus) since 2011.
Helping you
think
feel
be
better.
Both Gerda and Jacques are registered with the BHF (Board of Healthcare Funders) of South Africa. That permits them to claim the cost of the session(s) from your medical aid on your behalf, provided that funds are available. The rates of therapy charged are in accordance with medical aid tariffs (100% of scheme rate). Each medical aid determines their own rates.
Should a client not have a medical aid or choose not to make use of their medical aid, a fee of R900.00 per hour will be charged. Credit card facilities are available at the practice.